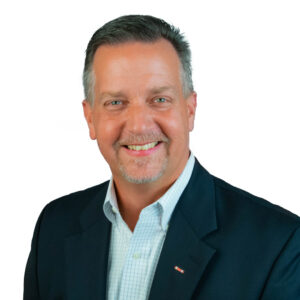 Dr. Chris Aiken
Chris joined the Englewood Baptist staff in 2018 and, following a succession plan, became our senior pastor in 2020. Chris provides leadership and vision for our church and leads a team of pastors to equip the church to fulfill our mission.
Chris has his B.A. in Christian Studies from North Greenville University, a Master of Divinity from Mid-America Baptist Theological Seminary, and a Doctor of Education from The Southern Baptist Theological Seminary (Leadership and Church Revitalization).
He and his wife Jodi have 2 children and 2 grandchildren.