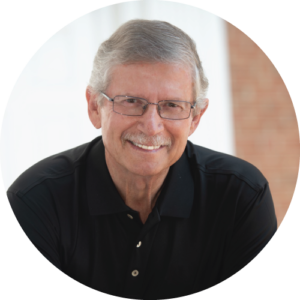 Don Wilton
Dr. Don Wilton has served as senior pastor of the First Baptist Church of Spartanburg, SC since 1993.
Dr. Wilton's preaching and teaching is hallmarked by his uncompromising presentation of the life changing truth of God's Word that points people to Jesus. He challenges and encourages people to become all that they can be for Christ, emphatic in his belief that "evangelism is incomplete until the evangelized become the evangelists."
He and his wife Karyn have 3 children and 8 grandchildren.