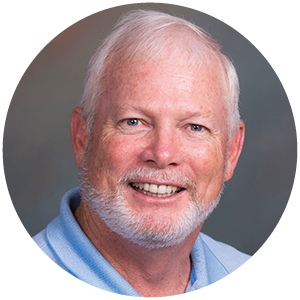 Gordon Fort
Dr. Fort received a Bachelor of Science degree from Texas A&M University, College Station, and the Master of Divinity and Doctor of Ministry degrees from Southwestern Baptist Theological Seminary, Fort Worth, TX.
Gordon grew up in Zimbabwe, one of 5 boys born to medical doctor missionary parents. He and his wife, Leigh Ann, have served with the IMB since their appointment in 1985.
Currently, Gordon serves as Sr. Ambassador for the President of the International Mission Board.
Gordon and Leigh Ann have four children and two grandchildren.