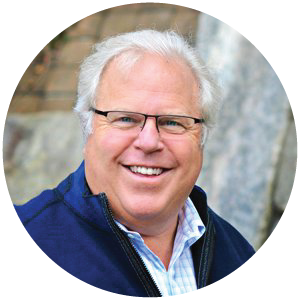 Greg Mathis
Dr. Mathis graduated Gardner-Webb College in 1977 (BA), and Southeastern Baptist Theological Seminary in 1980 (M.Div.). He has received two honorary degrees: Doctor of Divinity Degree, Gardner-Webb University on August 4, 2001 and an Honorary Doctor of Divinity Degree, North Greenville University on May 6, 2010. He has been the Senior Pastor of Mud Creek Baptist Church in Hendersonville, N.C. since 1980.
He regularly preaches in revivals, Bible conferences, and seminars throughout the Southern Baptist Convention.
He and his wife, Deborah have three children and five grandchildren.