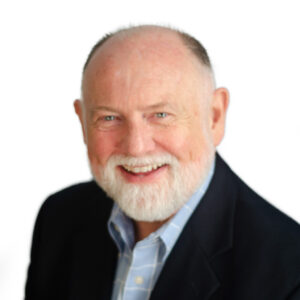 Dr. Michael Cloer
For over four decades, God has used Michael to pastor churches in Arkansas, New York, South and North Carolina. He loves and understands pastors and Great Commission churches. Englewood Baptist Church was blessed to have Michael serve as Senior Pastor of Englewood Baptist Church for twenty years. Today, he continues to serve in the Pastor Emeritus capacity.
Michael's current assignment is Network Mission Strategist with The Cape Fear Network of Baptist Churches as missionary, minister, and manager. God uses him to assist churches to fulfill the great commission.
He and his wife Tebra have 3 children and 8 grandchildren.