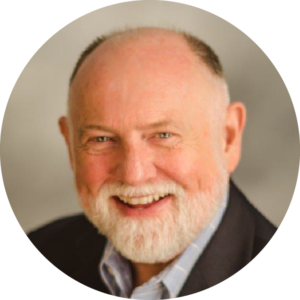 Dr. Michael Cloer
Dr. Michael Cloer began pastoring in 1972 at the age of 19. He has pastored churches in South Carolina, Arkansas, and New York. Following twenty years of faithful service as the senior pastor of Englewood Baptist Church in NC, he continues to serve today as pastor emeritus.
Pastor Michael preaches in conferences, conventions, and revivals both nationally and internationally, and continues to lead two international mission trips annually for over 30 years.
He and his wife, Tebra have three children and eight grandchildren.