2024 Conference Speakers: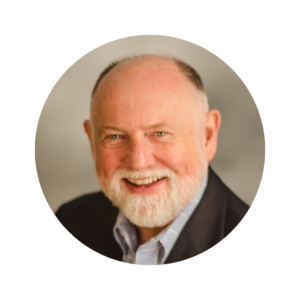 Michael Cloer
God has used Dr. Michael Cloer to preach the gospel for over fifty years at churches in Arkansas, New York, South and North Carolina. He loves and understands pastors and Great Commission churches. In his role as missionary, minister, and manager for The Cape Fear Network of Baptist Churches, God uses him to assist churches to fulfill the great commission. He is also serves as Pastor Emeritus at Englewood Baptist Church in Rocky Mount, NC.
Scott Pace
Dr. Scott Pace currently serves as Provost and Associate Professor of Pastoral Ministry and Preaching Dean of Graduate Studies at Southeastern Baptist Theological Seminary. He has served in pastoral ministry for over 20 years in a variety of full-time and interim capacities. He is also currently serving as the interim pastor at Englewood Baptist Church in Rocky Mount, NC.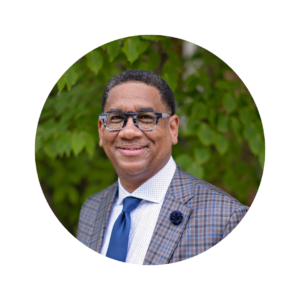 Tyshawn Gardner
Reverend Tyshawn Gardner currently serves as Associate Professor in the Biblical and Religious Studies Department of the Pre-Ministerial Scholars Program at Samford University. Rev. Gardner is a veteran of the U.S. Navy and served in both Operation Desert Shield and Operation Desert Storm.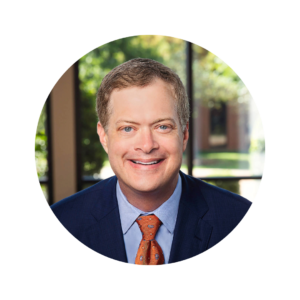 Stephen Rummage
Dr. Stephen Rummage is the Senior Pastor of Quail Springs Baptist Church in Oklahoma City, Oklahoma. Dr. Rummage holds an M.Div. with a specialization in biblical languages from Southeastern Baptist Theological Seminary and completed the Ph.D. in preaching at New Orleans Baptist Theological Seminary.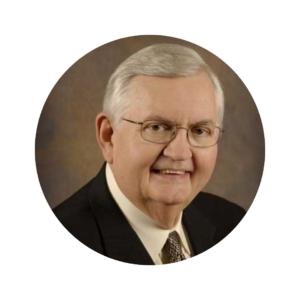 Bob Pitman
Dr. Bob Pitman began preaching at age sixteen and has been preaching for fifty-nine years. He is a graduate of Samford University (B.A. degree, 1970), and Mid-America Baptist Theological Seminary (M.Div. degree, 1977; Ph.D. degree, 2004).
He served for eight years as Dean of the Adrian Rogers Center for Biblical Preaching at the Mid-America Baptist Theological Seminary in Memphis, TN.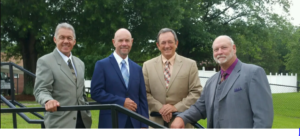 Lumber River Quartet
The groups southern gospel style, upbeat performances, and humor have been encouraging and a blessing to people across the US and Canada.
Damascus Ridge
A bluegrass gospel group from North Carolina that have been together since 2008.